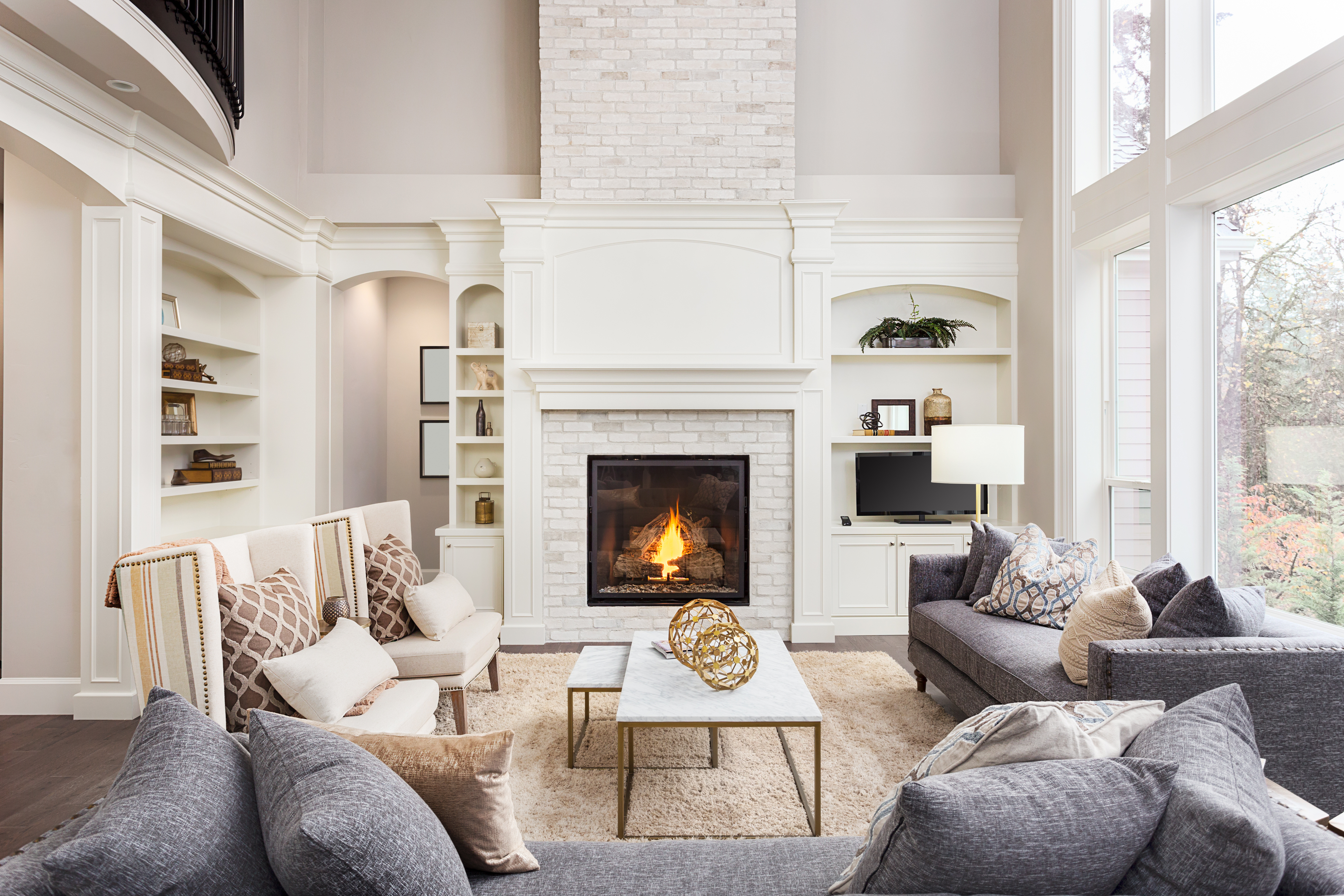 Selling Your Home for Top Dollar – Think Photos!

Those looking to buy a home used to frequently do "drive-byes" but that was before the days of the Internet and online real estate websites. Back in the day, real estate agents would have to find available listings in a book that would be delivered on a weekly basis in order to provide consumers current listings. And it is at that point the would-be buyer would do a drive-by of the home and take a look at the homes "curb appeal."
Although many things have changed when it comes to viewing a home, the first glance "curb appeal" is still meaningful and important as it relates to selling the home. Whether it is in pictures "or" to the naked eye – if the first impression of the home is tarnished; in spite of how immaculate the inside of the home would-be buyers typically move-on to the next home. That is why I work closely with sellers with on the "photos" as well as the "curb appeal" before listing the home.
Today, driving-by a home first isn't the norm, today would-be buyers depend on internet photos from the MLS for their first impression. So, needless to say, "if" the photos don't portray the property well would-be buyers simply move-on to the next home.
The importance of a homes curb appeal and internet photos shouldn't be taken for granted and truly can be the difference of the home selling fast and for top dollar "or" not. And in some cases that means planning in advance before one picture ever gets taken.
I do my best to sit down with sellers and I explain it is important to be like the retailers and catalog companies. We have to showcase this home just as any retailer or catalog company would showcase their products. Everything from lighting to the staging of the home is very important and must be taken into account before one picture is taken. Keep in mind – your home is a product and should be promoted in each photo as such.
Here's the deal! The moment your home hits the market you're competing against many different properties. If your property offers highlighted pictures that show the property in its best light; you'll have no problems getting would-be buyers to the door, selling fast and selling for top dollar. But, those would-be sellers that don't offer attractive pictures just might find their home sitting longer on the market "as well as" selling for less than top dollar.